Campers, backpackers and outdoors-lovers of all types need sustenance when walking the wilderness.
As you'll be out in all conditions, you need something that will work well in windy as well as calm conditions. The MSR Windburner is made to do just that, but how well does it hold up against these claims?
In this MSR Windburner review, we see it's an adequate companion for camping, hiking and backpacking trips in high winds. It's more fuel-efficient than some other models, and its features hold up equally well to other camping stoves on the market.
About the Product
Tech Specs
Fuel Use: Liquified petroleum gas | Dimensions: 4.5" (W) x 8.3" (L) x 4.5" (H) | Weight: 0.95lbs | Material: Aluminum | Price: $$
Who's It For?
There are three main groups this stove is highly suitable for. We're going to break down the suitability for each group and what scenarios are best to use the stove in.
Backpackers and Hikers
Backpackers and hikers need something lightweight and reliable that will light every time and won't be a burden to carry. Being light enough and functional in the wind, the MSR Windburner is the best option for those who'll be out in all weathers.
Car Campers
Car campers aren't looking for something hardcore—you guys just want a reliable way to cook a meal during your trip. The MSR Windburner stove system isn't big enough for all of you, but get two, and a group of four can eat and drink comfortably in the wind.
Features and Benefits
The MSR Windburner personal stove has a set of standard features, so there's nothing special there. But how do they hold up compared to some other camping stoves on the market?
Durability: Will It Last?
Yes, the MSR Windburner personal stove will last, and it's wonderful in the wind—but there's something that picker campers may not be thrilled about.
The MSR Windburner stove system is mostly made of aluminum, which isn't exactly as strong as some other materials, e.g., steel.
Despite the material, users found it on par with other stove systems in its price range, apart from the handle. They felt the handle could do with being tougher.
Size: What Does It Hold?
The MSR Windburner holds 1 liter of liquid or solid at any time, which is plenty for two meals or two to three servings of a hot beverage, depending on your size preferences. This is standard for canister stoves of this weight, type and price range.
Weight: Too Heavy for Hikers?
While not heavy by any means, some users found the MSR Windburner isn't as light as they'd have liked. It'll be fine on any camping trip, but there are lighter stoves out there if that's your main concern.
Fuel Efficiency: Refill Required?
Users found the performance incredibly fuel-efficient, including in the wind. It's not top of the range as far as fuel efficiency is concerned, but you won't need to bring a second canister on any of your trips, that's for certain, unless you're heading out for a particularly long stretch.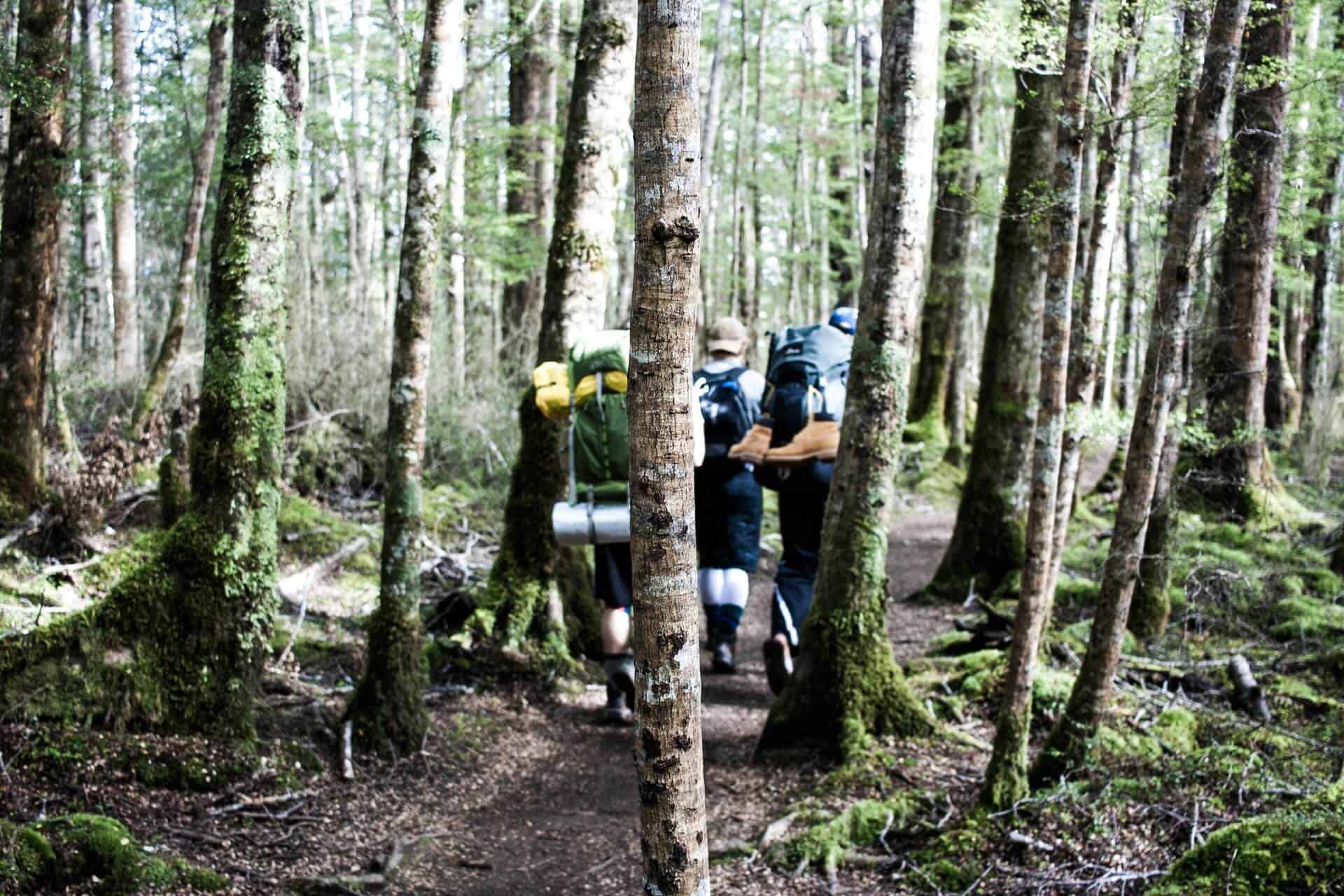 Features: What's the Value?
Integrated Cooking System
The MSR Windburner comes with its own pot and lid, making it an integrated cooking system. It requires no add-ons to function, and you can eat straight out of the part you cook with.
Fast Boil Time
The manufacturers state that the MSR Windburner can boil water in 4 minutes and 30 seconds. Users found this to be the case, with it boiling in even less than the stated time.
However, in cases of extreme winds, it can take more than 5 minutes to boil, but it never fails at boiling water.
Windproof
Windburner. It's in the name—it'd be a shame if it didn't live up to that title. Users found the wind resistance to be the best part of this model.
This isn't a standout stove by any means in general—it's when the gusts blow in that it has its time to shine. Even as the weather pounds you with air, the Windburner keeps its fuel efficiency and stays alight. The flame is contained; there's almost no way for it to blow out.
Customer Feedback: What Do the Masses Think?
We can spew positives in this MSR Windburner camping stove review all we want, but what are users across the web saying to review MSR Windburner about its abilities?
It boils so fast and uses so much less fuel than my last Jetboil. Now the regulated flow is so much nicer.

Review
This camper praises the MSR Windburner stove system over another option, particularly the fuel efficiency.
On the other hand, while this user had some positive words about the MSR Windburner stove system compared to a Jetboil, the Windburner fell flat for versatility—though, the Windburner boils best.
I got mine last year and really love it. It boils water super fast.

Review
Lastly, this user loves the Windburner so much they plan on picking up more MSR products to go with it. In this case, it's the MSR skillet, which would come in useful on longer camping trips.
Frequently Asked Questions
Do You Need To Use a Specialist Pot for This Stove?
No, you don't need to use a specialist pot for this stove. The stove system comes with a Windburner pot that you can use for cooking as well as eating out of.
The Windburner pot also has a handle, making it great to use with drinks inside the pot—just be careful, this thing boils hot!
How Do You Light This Stove?
Lighting this stove system is harder than with some as it lacks an igniter button. A regular lighter works to get a flame going—there's an indicator that glows when the stove is lit.
What Fuel Does This Stove Use?
Like most camping stoves, the MSR Windburner uses liquefied petroleum gas. This is a fairly lightweight fuel, and the refillable fuel canister stove ensures you get full value out of the product.
Is This Stove Good for Backpacking?
This stove is great for backpacking. It's fairly light, and it ignites quickly, even in windy conditions, hence the name. It's a reliable stove that you can sit down with at any point during your trip for a hot drink or a quick meal.
Alternative Options
The MSR Windburner isn't for everyone. Before you go, why not check out some of these alternative options after our MSR Windburner camping stove review?
Jetboil Flash
If you need a faster stove and want to enjoy additional features, the Jetboil Flash is an alternative to beat. Boil times are fast and efficient, and it has a heat indicator if you're careful about your cooking. It's also an integrated cooking system, wonderfully convenient.
Quicker boil times.
Lightweight.
LArger capacity.
Check its latest price here.
MSR PocketRocket 2 Mini Stove
If you're not worried about wind but like MSR Windburner, perhaps this is the stove for you. It's lighter than the Windburner, which makes it great for backpackers, plus it's an absolute steal price-wise. It is a little minimalistic, though, if you prefer something with a more solid build.
Basic and affordable.
Ultra-lightweight.
Nothing included.
Check its latest price here.
Jetboil Genesis
If you're looking for something larger that can cook for the masses, the Jetboil Genesis is an excellent option. It has two large rings for further efficiency, but it's quite pricey.
Two rings.
Great for car campers or larger groups.
Heavy.
Check its latest price here.
MSR Windburner Stove Review: Final Verdict
This MSR Windburner stove review revealed that it isn't a premium product and doesn't stand out much from the crowd, but it's a fantastic camping stove for cooking in the wind. If you live in the windy city or its rivals, this is definitely the stove to go for—it's great for mountain hiking and camping, too.
Check out its latest price here.
See our camping stove reviews